We do:
1
VR Games
We've been making VR games since 2013 and have won multiple game design awards for our accessible and imaginative VR experiences.
2
Visualisation
Nothing beats VR for immersive visualisation. Whether it be for industry, education or entertainment, we're proud of our ability to make the most of the VR medium.
3
VR Consulting
Our efficient workflow allows us to develop VR applications at a rapid pace, and our experience with VR design makes us the perfect partner for your VR projects.
Our Latest Work:
Down the Rabbit Hole
We were involved in art and audio production for our partner studio Cortopia's wonderful VR adventure title Down the Rabbit Hole!
Paper Valley
Developed for our friends at VITEI Backroom, we were involved with the game design, programming, sound, art production and release on Oculus Rift and HTC Vive.
One Hour Game Sketches
Every week we each spend no more than 1 hour on a quick mini-game concept, purely for the artistic challenge of it! Follow our Twitter at @moonmodegames to keep up to date on the latest sketches.
We are: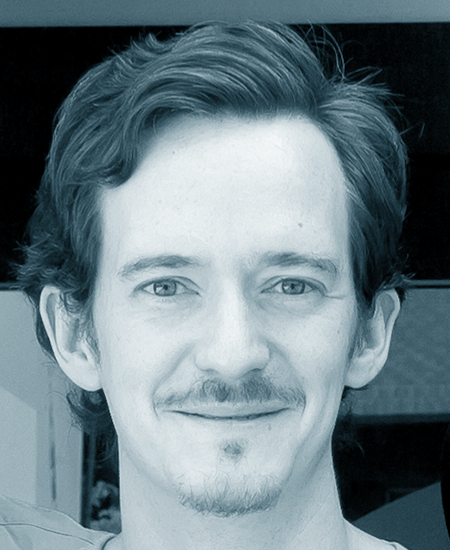 Chris McLaughlin
@fishtopher
Tech and Design Lead, The Voice of Reason
Therése Pierrau
@num_08
Art Lead, Gifted Seer of All